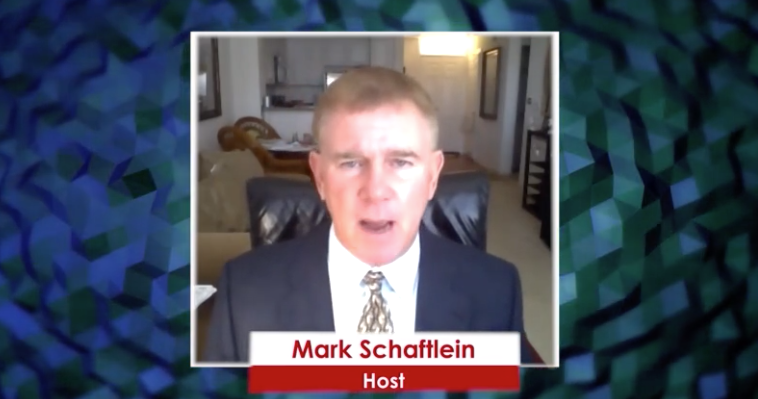 Senator Tim Scott outshines President Biden | Schaftlein Report
——————
Topics:
1) Biden's Speech – "Higher Taxes, Crushing Debt and Open Borders" – Sen. Tom Cotton
2) The Left attacks Senator Scott as "Uncle Tim" This is an insult the American people will Not tolerate. Why no comment from NAACP and BLM?
3) Border disaster – Never mentioned in speech. Sen. Kelly (D-AZ) "What is the solution" David Axelrod – "Biden offered NO solution"
4) Electronic Security? No Wall No Policy
5) Biden talks about police reform while officers are being killed
6) Biden equates 1-06 Capital Insurrection to worst attack since Civil War. Whoa What about 9-11 with over 3,000 Americans killed. Brain dead comment.
7) $1.8T new spending on "human Infrastructure is a REDISTRIBUTION
8) GDP grows at 6.4%, Unemployment claims at lowest level since pandemic started
9) Biden Administration want to Federalize Voting taking control away from States as the Constitution stipulates
10) QUIT calling everything RACIST – We KNOW it is a LIE
11) Simon & Schuster pushes back against WOKE employees in Trump Administration book publishing – NO Cancellation good for them!